The Luxury Network Summit 2019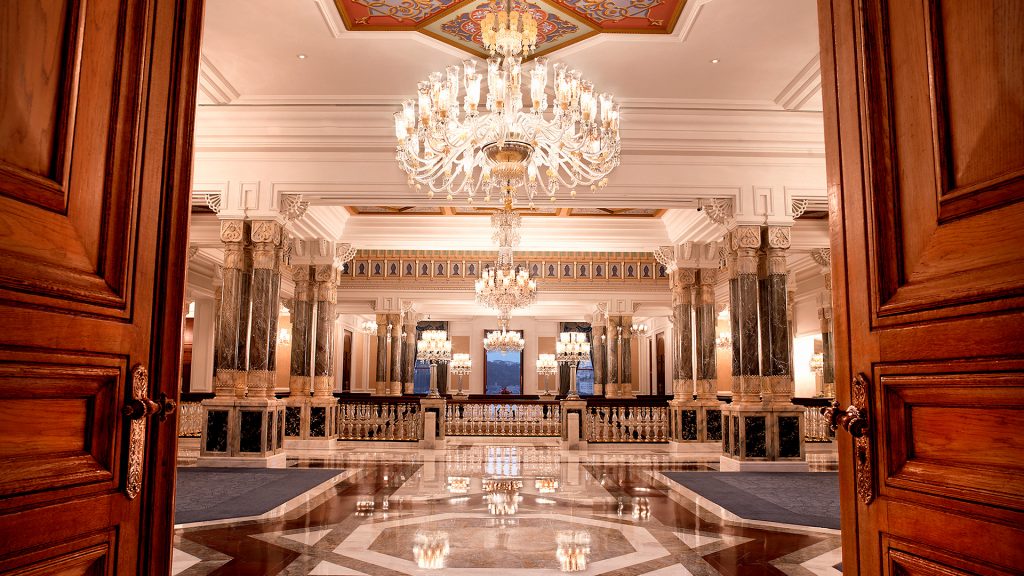 About The Event
Turkey is only 4 hours flight away from 1.5 billion people and 20 trillion dollar economy. This proximity makes it a true bridge between Europe,the homeland of luxury, and Middle East, the new investor/buyer of luxury.products markets with its value-added products and services.
To show the potential and the uniting power of Turkey in fashion,tourism, art, jewellery, cosmetics and yachting, and to build bridges with the surrounding countries, the members of the luxury industries will meet in Turkey. In this great gathering, the investment groups and media groups of the participating countries will be welcomed in Turkey.
Event Theme
The journey of luxury… Originality, innovation and excellence…
"The New Route of Luxury: Silk Road and Regional Partnerships " The journey of luxury: the journey to find the new, the unique and the extraordinary…
Due to the changing global trends, the luxury economy shifts towards Middle East and Asia. In Asia, China focused on becoming the world leader in terms of economywith its fast growing potential and huge population.
As a result of this trend, the historical "Silk Road" gains importance. Within this route, one must focus on uniting Silk Road Economic Belt China, Middle East, Russia and Europe, and connecting China to the Persian Gulf andthe Mediterranean along Middle East and Western Asia, and to Southeast Asia, South Asia and Indian Ocean.
And thus, a significant commercial momentum of billions of dollars will be achieved on this route.
Closely follow the journey of the luxury to catch the changing economic dynamics, and to access the trends! The old and guiding story of Europe on one hand, and the dynamism and rising power of Asia on the otherhand! These two strong ecosystems come together in Turkey with the "Luxury Network Summit".
The conference, where the "the journey of luxury and the regional partnerships" will be discussed as the main theme, will offer an in-depthcontent in the triangle of fashion, tourism and luxurious products, a fabulous visual experience and an extraordinary interdisciplinary gathering.
While the latest trends of the fashion and design worlds will be discussed at the summit, new regional and global partnerships will be established, and important b2b meetings will be held regarding launch to Asian markets.
So, you are invited to this great gathering!
B2B Meetings
Thanks to the special dining order and showreel areas that will be established during the event, the participants will meet with each other within a planned setup.
It will offer a brand new platform for cross-cooperation, new business model, investment and promotion opportunities.
In Attendence
Decision-makers, innovators, entrepreneurs and creative leaders including:
Luxury and fashion brands
Retailers
Marketing, branding and communications consultancies
Licensing and distribution partners
Manufacturing and outsourcing partners
Luxury component suppliers
Lifestyle companies
Executive search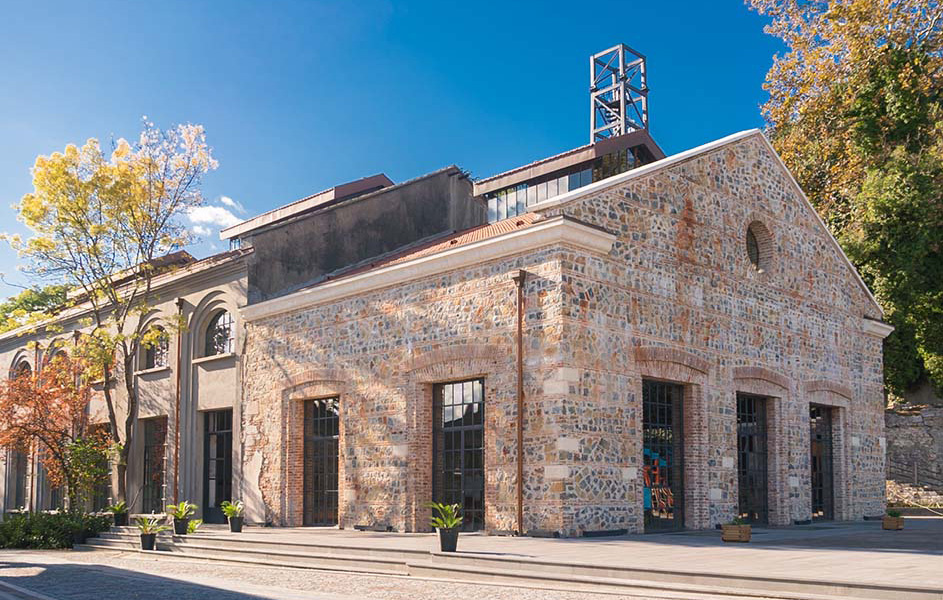 Agenda
26 April 2019 at Beykoz Fi̇lm Plato
8:45 Çiragan Palace meeting point
9:15 Private yacht to Beykoz Kundura Plateau
10:00 Welcome ceremony
10:30 – 10:50 Luxury's new borders and global business collaboration
10:50 – 11:20 Conspicuous datas about luxury
11:20 – 11:30 Coffee break
11:30 – 11:50 Main sponsor: Mesa
11:50 – 12:30 Turkish life style and luxury brands
12.30 – 13.30 Lunch
13:45 – 14:30 Timeless luxury
14:30 – 15:10 Experience of luxury tourism and new trends
15:15 – 15:30 Coffee break
15.30 – 16.30 Luxury fashion's new borders and global business collaborations
16:30 Cocktails
17:30 Fashion show featuring Tuğba Ergin, Meriem BelkHayat & Dilek Hanif
27 April 2019 at Sait Halim Paşa Mansion
18:00 Fashion Talks
19:30 Private Yacht (dinner)
20:30 Four Seasons
22:00 After Party (Rafael- Nişantaşı)

Tickets
Day 1 Ticket – $600 / ₺3.500
Conference Access
Coffee Break
Lunch
Day 2 Ticket – $250 / ₺1.800
B2B + B2C Interviews
Experience Areas Access
Influencer Talks
Fashion Talks
Catwalks
Private Dinner
Private Yachts Transportation
2 Day Platinum Pass – $750 / ₺4.500
Day 1 Conference Day Access
Day 2 Experience Area Access
To book tickets please email us at marketing@tlnint.com